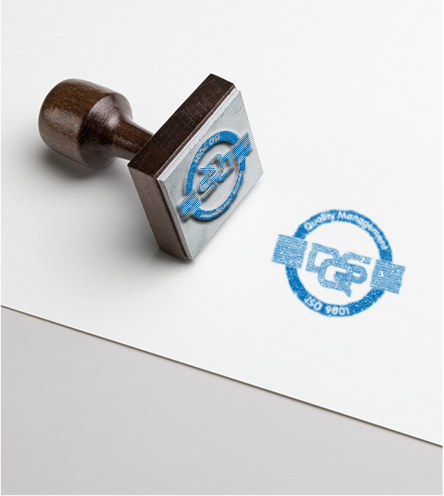 Profile Company
All Medical Papastamopoulos was founded in 2008 and specializes in the production of medical examination paper sheets.
The manufactured products offered are laminated, 2-plyed and Non-Woven paper sheets which are carefully produced to fit quality requirements and fulfill customer needs.
Our commitment to our customers and our business need to proficiency have been the driving forces to our constant development. Our efficient work and processes guarantee the satisfaction of our clients, creating strong and steady relations.
The goal of our company is to invest in new techniques and procedures so to offer a great range of products which will apply to the modern product developments.
Blog
Visit our blog to stay up-to-date on all the latest news
Contact Us
In case you need to learn more about our products,
ask an offer or make an order, please don't hesitate
to contact with us and send us some details.
Thank you for your interest!